A party hall is the best venue for social get-together, like weddings, meetings, receptions, marriage anniversary, birthday party and other many events. In Delhi, there are many event organizers that provide excellent services to their clients. However, booking the best venue for your celebration requires a lot of works and wise thinking. If you are able to choose the best marriage halls, your guests will speak of your event for months afterwards. On the other hand if you pick up a wrong venue, it will leave a bitter experience that lasts just as long. The point is how you can choose the best banquet or party hall among the best banquet hall in west Delhi. Read on this article to know the important facts that help you to book the best wedding hall in west Delhi .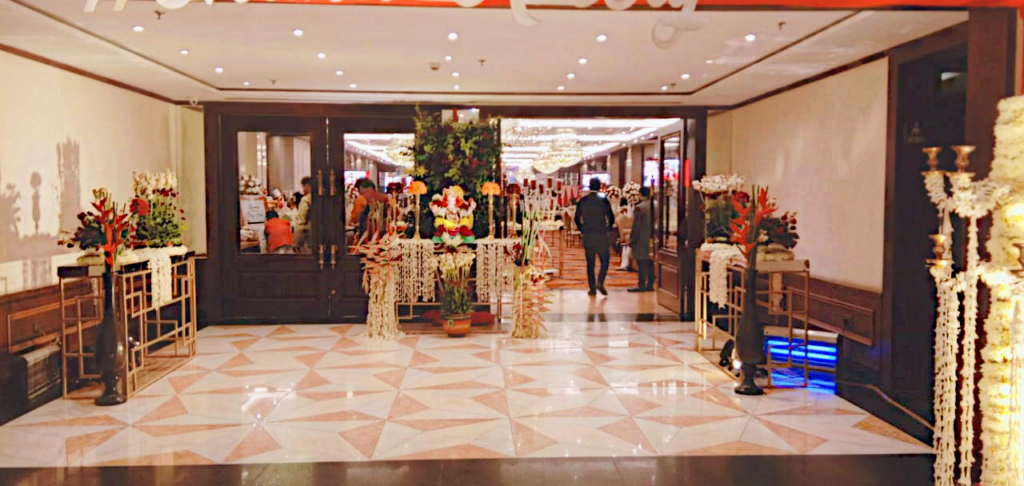 Decide Your Budget:
One of the first things you need to keep in mind is to first set a budget for your banqueting facility. Develop a proper idea regarding how much you can afford. It will help you find the best banquet hall in west Delhi according your budget.
Wedding Banquet Hall
Catering Facility: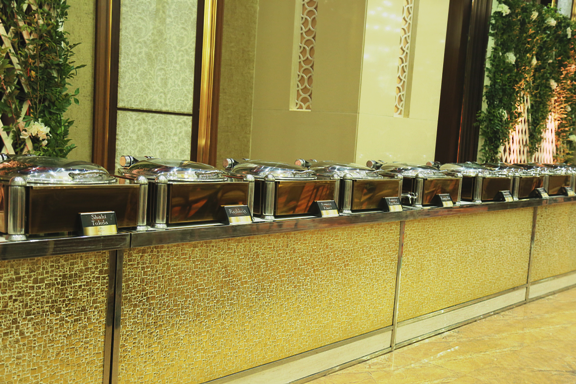 There are many halls in the national capitals. Some of them provide their clients with option to serve outside catering while there are other that allow only the food prepared in their in-house catering. So, prior to book any part hall, discuss with the owner which option you would like to have. If want to have a catering service that the venue offers, then talk to the coordinators on the menu they offer.
Decoration: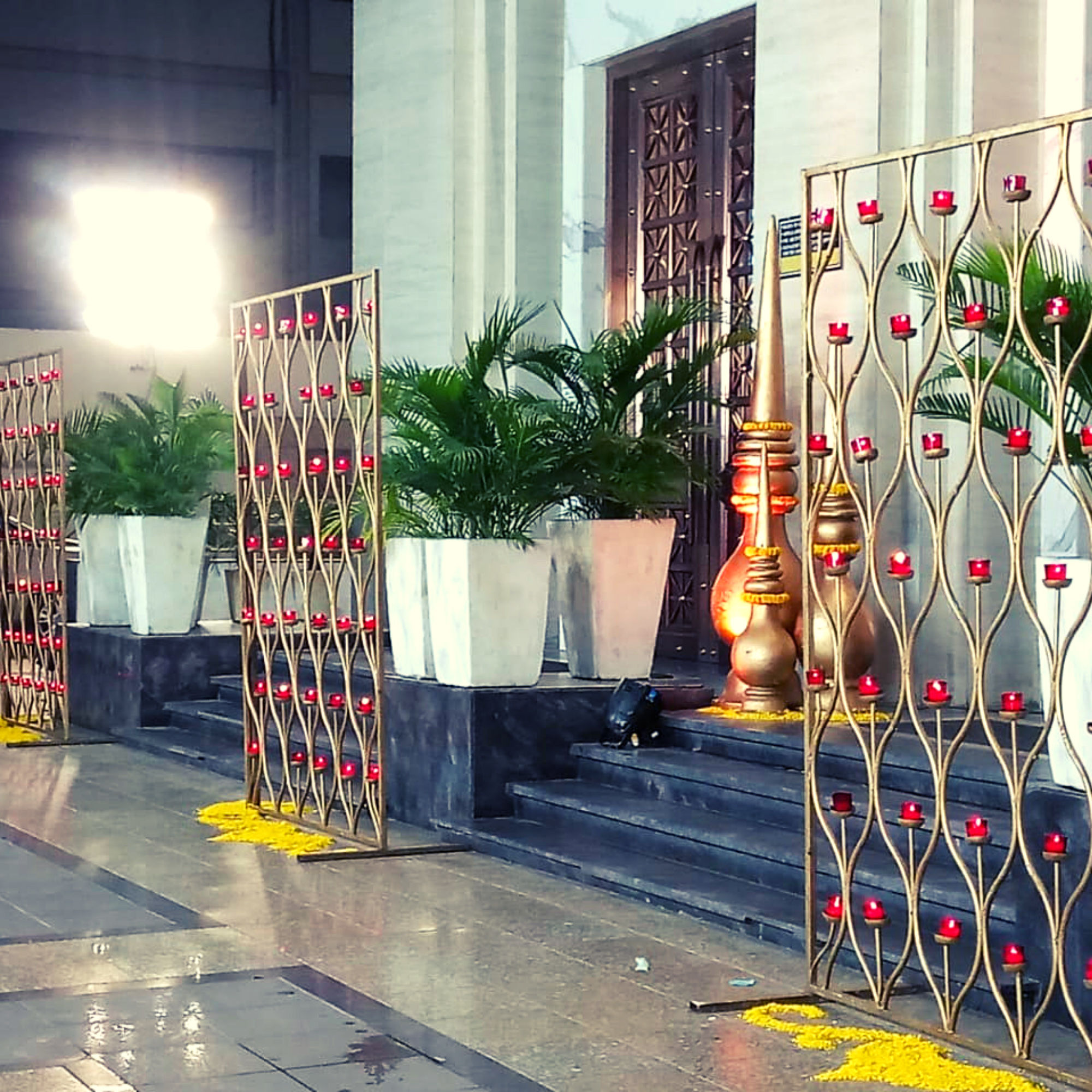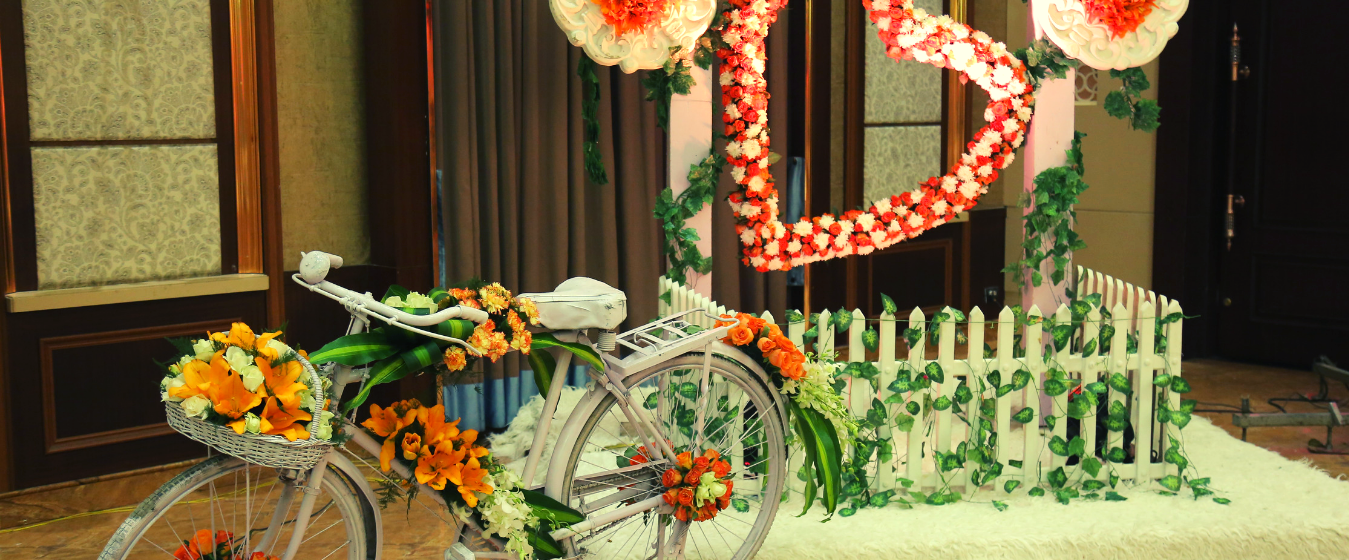 Third thing which needed to be kept in mind is to consider the decoration for your event. Some event organizers in Delhi do work with their clients and give them suggestions on decorating the venue. They also offer them certain decorations, including table coverings and place settings.
Size of Hall:
Once you come to like all the facilities and rates of the hall, you need to decide how large your party hall would be. It must consist of the right correct size room so that it can accommodate a large number of guests who you have invited to attend your celebrations. It should not be a shifting room. Be careful to decide the size. Actually, if you select too large room, most of the area may remain empty. By default if you book too large hall, arrange the furniture accordingly so that all can be gathered together. Apart from that you need to decide the size of the head table, dance floor and stage for the events.